Mock CELPIP Writing Test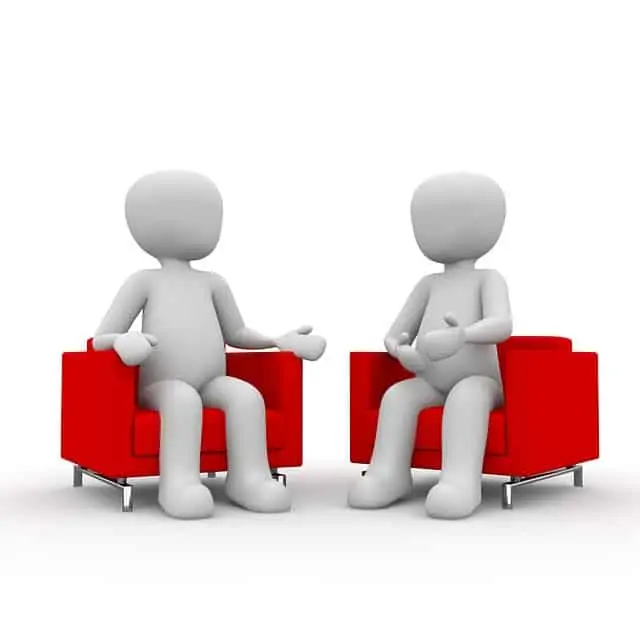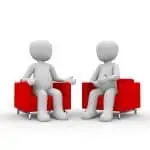 Email or Letter
Most of the time, CELPIP refers to task 1 as an email, but occasionally, it calls it a letter.
Regardless of whether CELPIP refers to Task 1 as a letter or as an email, the format and requirements are the same.
One-on-one Mock CELPIP Writing Test
If you would like to spend an hour with me doing a mock CELPIP Writing test for one task, I'd love to hear from you.
Typically, during a mock writing test, we write your response together. As we write, we discuss the important things that are critical to your score.
Many students record their mock test session so that they can review them after our session is finished.
During this hour, you also have time to ask any questions and pick my brain about any concerns you may have about the test.
Just text me at 613-614-6460 and we'll set up a convenient time that works with your schedule.
The cost of a Mock test is $40.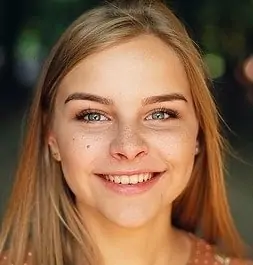 "…I got my 9, and I've completed my PR application!… Thank you Angela …"
If you would like detailed feedback on your written responses without scheduled class, please submit them to my writing correction service.
CELPIP Mock Writing Test 1
The CELPIP Mock Writing Test sample is intended to give you some free practice as you prepare for the CELPIP Writing test.
You'll find the first CELPIP Writing Test Sample here
You'll find the second CELPIP Writing Test Sample here.
I know how hard it can be to know what your examiner is looking for when you prepare your responses for writing tasks 1 and 2.
I've done my best to prepare a couple of Mock tests along with pages for each of the writing tasks so that you can get an idea of what your CELPIP examiner is expecting to see in each response.
CELPIP Writing Task 2
For CELPIP Writing Task 2, where you're writing a survey response in response to a prompt, it's important to follow a basic 'Opinion Essay' structure.
Examiners want to see that you can develop a complete introduction where you outline your main ideas, paraphrase the prompt, and state your opinion. In other words, your examiner wants an idea of what your going to be saying in your two paragraphs.
Your examiner also wants to see that you develop you main ideas fully and stick to the point. She doesn't want to see lots of unrelated information, so make sure that everything you say supports your main idea. Often, in this situation, your best approach is to say more about less!
Obviously, in both tasks 1 and 2, your examiner wants to see good grammar and punctuation, abundant sentence variety and tenses, and lots of appropriate expressions and efficient language.
CELPIP Writing Test Sample 1