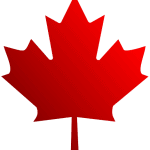 The following CELPIP Speaking Samples are intended to give you some ideas about how to approach the questions in the CELPIP Speaking test.
These samples are intended for students who are aiming for a score of 5 in their speaking test.
If you need any help preparing for your speaking test, please call us to set up a time with a tutor, or join one of our workshops.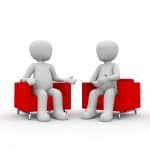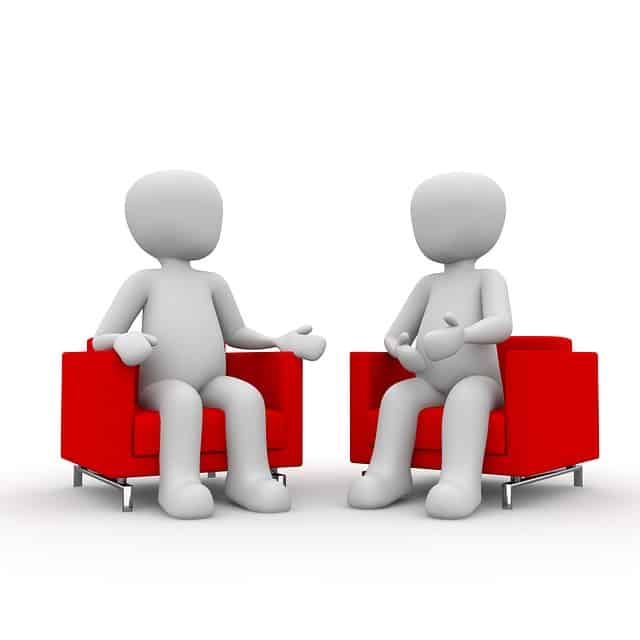 For more CELPIP Speaking Practice and topics for tasks 1-8, please take a look at our 30 speaking practice tests workbook with sample answers. 
Also available as a pdf E-book
In this CELPIP Speaking Task 2 lesson you will see how to format your response to the CELPIP personal experience question in Task 2.
In this free CELPIP Speaking Task 3 lesson you will see how to focus on more depth to give quality descriptions.