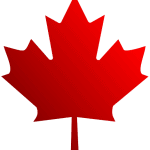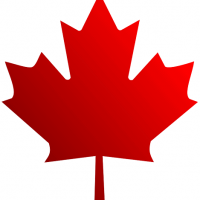 What Will I Learn?
This workshop is intended for students who need to achieve 7+ in the IELTS Academic Writing Section, or 70+ in the CAEL Speaking Section.
In this class we look at the Table in IELTS Academic writing task 1 and CAEL Independent Speaking task 3.
You will learn:
* about formatting your response
* how to organize your response
* key techniques for a higher score
* common descriptive phrases & vocabulary
* how to give your response depth
Class Format
This is a one-hour online workshop with 3-6 participants
Both IELTS Academic and CAEL students are welcome
What is included?
After the class, each participant will receive:
* a written sample response pattern
* feedback on one response
* class notes
A Typical Table Question
The Table question asks you to summarize a table. Tables display facts and relationships in columns or boxes, so when you prepare your summary you should focus on the key relationships that you can see.
A typical table question looks like this:
The table below shows the number of medals won by the top ten countries in the London 2012 Olympic Games.
Summarize the information by selecting and reporting the main features, and make comparisons where relevant.