As your OET Tutor, I can help you prepare for the OET Test. The OET test is currently only accepted for doctors applying to the College of Physicians and Surgeons in BC and Newfoundland & Labrador. Getting a high score in this language test can be tricky, but I'll show you lots of tips, tricks and techniques that help.
Please contact, call or text 613-614-6460 for more information
As your OET Tutor, I can help you prepare for the writing and/or speaking sections of the OET Test.
If you're just days away from your test, you may find that a two-hour class helps to remind you about the little things that make such a huge difference to your final score. Your class will focus on the fixing the little things that could prevent you from achieving your desired score. While those errors tend to be unique to each student, common problem areas that quickly reduce your score include:
missing verbs – especially with tenses that combine an auxiliary verb with a participle
missing agreements – particularly the 'd' in the past tense
missing plurals – that's the 's' that you have to add to plural nouns
missing articles – they're important!
inadequate sentence variety – examiners love BIG FAT juicy nouns
inadequate language efficiency
incorrect punctuation – it's essential!
too many conjunctive adverbs – yes, you can have too many!
too few complex sentences – most writing and speaking needs more of them
too few referents – examiners hate repetition
confused adjectives when describing feelings and situations – you simply have to get those right
confusion over when to use a gerund or an infinitive – it matters!
If you have several problem areas, you should expect to need more than one class. There's a limit to how much your brain can take in!
Picking a Time
I'm based in Ottawa, Ontario, so when you start thinking about booking a time with me as your OET Tutor, do keep in mind that the difference in our time zones can make certain parts of your day impossible for me. I'm happy to schedule your classes between 10am and 9pm Eastern Standard Time.
Pricing & Packages for OET Tutor
Single Class
1-hour class
CAD $60
Try a lesson before committing to a full package
---
Choose what you'd like to work on.
Crash Course
2-hour class
CAD $100
Identify your glaring errors
---
Focus on Speaking, writing or a combination of both
Writing and/or Speaking Booster
6-hour package
CAD $280
Identify & fix the problem areas preventing your success
---
Get feedback essays and/or recorded responses
Test Preparation for Writing & Speaking
10-hour package
CAD $520
Improve your score in WRITING and/or SPEAKING
---
Get feedback essays and/or recorded responses
Please call or text 613-614-6460 for more information
OET Tutor for Speaking
As your OET tutor for speaking, I'll coach you through the role plays that are so critical to the OET test. We'll practice speaking a range of workplace situations that reflect the typical demands made on a doctor's language skills. All that practice will be aimed at strengthening your vocabulary and increasing language efficiency. By the time you head off to your test, you'll feel so confident about your performance that you'll ace your test.
My goal as your OET tutor is to familiarize you with the requirements for the score you need to achieve.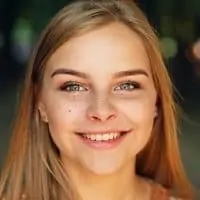 "…Thank you so much. I don't think I could have done it without you…"
OET Tutor for Writing
As your OET Tutor for writing, I'll help you put your best foot forward when composing the patient referral letters that are so integral to the OET writing test. I'll make sure that you're using the structures, punctuation, format, and sentence variety that you need for your intended score. You have about 45 minutes to select the pertinent information from case notes and then write and edit your letter.
Advantages of working with
an Online OET Tutor
Practice your English from home
Access classes from anywhere in the world. Many of our students live in Dubai, France, Germany, and Brazil
Learn and improve at your own speed
Record your classes for later review
Receive lots of individual help
Maximize conversation opportunities
Target only the things you need, and want, to work on
Waste very little of your time
Schedule your classes to fit your busy life – Monday – Friday 10am and 9pm Eastern Standard Time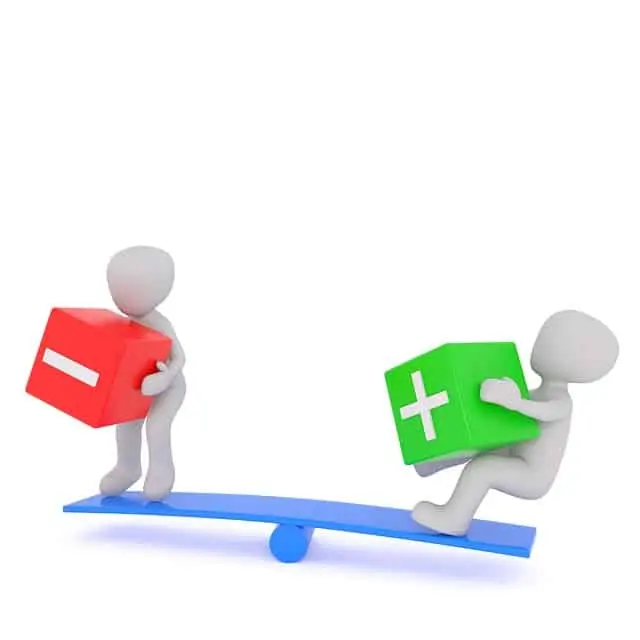 Disadvantages of working with an Online OET Tutor
The only real disadvantage to working with an OET Tutor Online is the available class times.
You can only schedule your classes between 10am and 9pm Eastern Standard Time. So, students in Moscow, Dubai, Israel, and India, etc. should expect to take their classes during their early evening when it's between 10am and 12pm in Ottawa.
You can't use your phone for your classes. The small size of phone screens makes it very difficult for you to participate in your class fully. In order to see my shared screen, you will need the full-sized monitor of a laptop, iPad, or computer monitor.