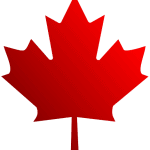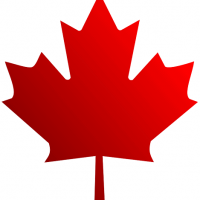 How to approach the IELTS Writing Task 1 Bar Chart?
On this page, you'll find some ideas about how to approach the IELTS Writing Task 1 Barchart along with some practice questions and sample responses in written and video formats.
If you're struggling to get your IELTS writing score please talk to us about tutoring or join one of our workshops.
If you'd simply like some feedback and improvement suggestions for one of your essays, please use our essay correction service.
For a free score, please paste your essay into the comments box below.
---
Below is a selection of IELTS Writing Task 1 Bar chart topics for you to practice writing about.
The standard question that you can use for all three bar charts is:
"Summarize the information making comparisons where appropriate."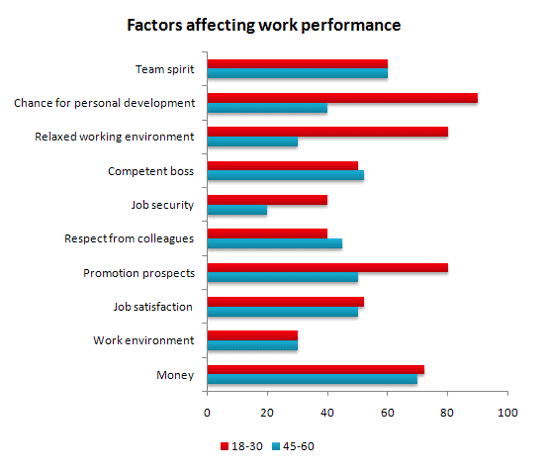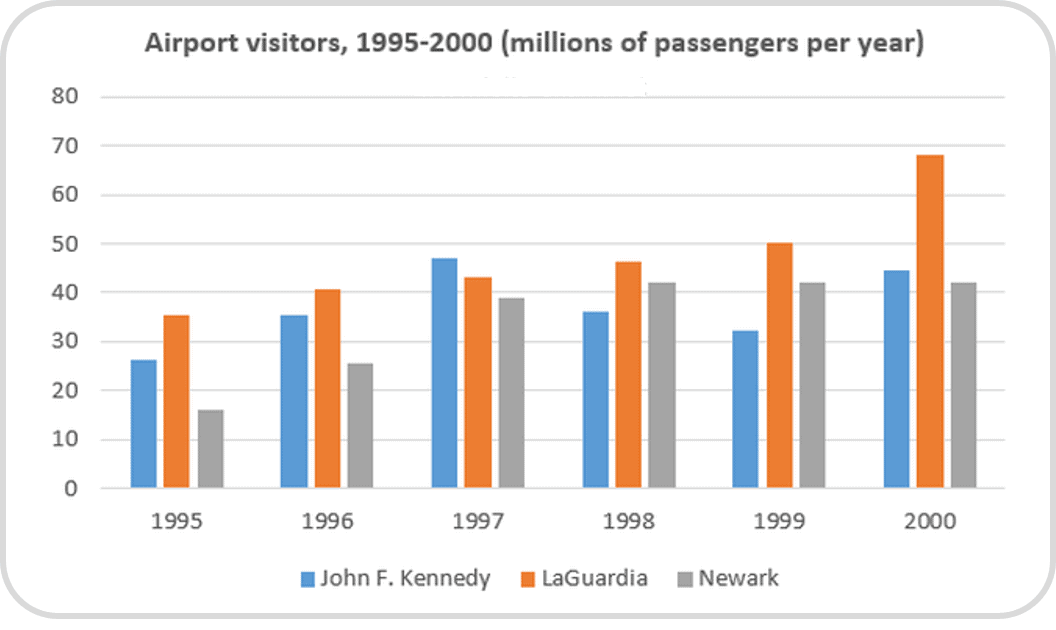 Please right click on the picture for full screen
When you've finished your essay, send it to me for feedback on areas that need improvement.
Remember that your essay must have:
* A restatement of the question
* An overview that identifies your main ideas .
* At least two paragraphs that each have topic sentences and supporting details.
* A conclusion or concluding sentence.
As you write, pay attention to the organization of your ideas and the way you transfer them to your listeners.
Ask yourself whether you've included enough transition words for your audience to follow along your presentation easily. It's much easier to understand a description when the presenter makes it clear that he's moving on to the next point!
At the end of the day, you need to prepare a response that's easy to follow, highly descriptive, concise, and accurate.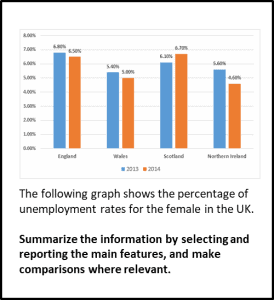 Sample Bar Chart Essay Correction
Writing Tips for Paraphrasing
Take a look at this video for some ideas about paraphrasing your question and getting your response started
Writing Tips for Bar Charts
This video shares some tips about how to structure and organize your task 1 essay.