"…My classes gave me a lot of confidence …"
Henry T.
What is the CELPIP Speaking Examiner Looking For?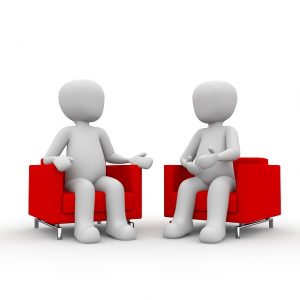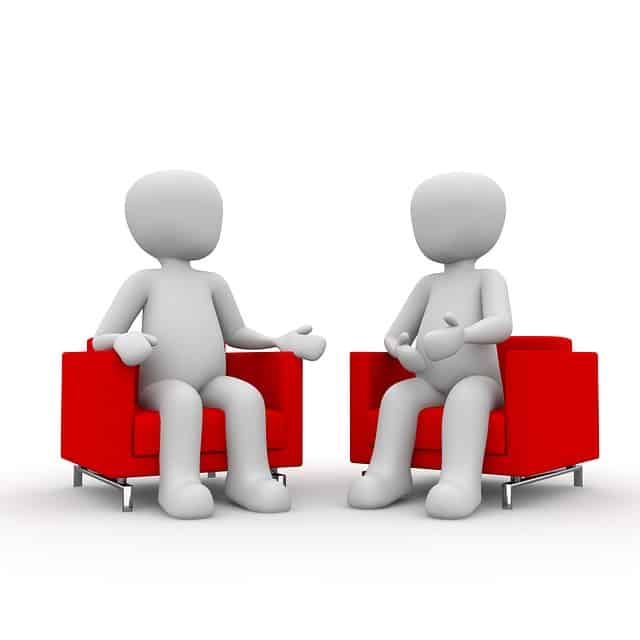 The examiner will also consider how well you:
* organize and express your ideas
* use your vocabulary
* pronounce your words
* answer the question
Score 1-4 
Students who answer the questions with a limited vocabulary and basic structures are unlikely to score more than 4 on the test.
Asked to describe this candle, students at this level might say:
"The candle is burning."
Score 5-8
Students who use a good vocabulary, but basic structures and a minimum of transition words, are unlikely to score more than 8 on the test.
Asked to describe this candle, students at this level might say:
"The candle has been lit and is burning brightly."
Score 9-12
Students who respond with a strong vocabulary, advanced structures, varied sentences and lots of glue are likely to score 9+.
They might say:
"The lit candle is burning brightly without a hint of a flicker suggesting that the room has neither drafts, movement, nor fans."
What the examiner is looking for…
…Coherence
Your examiner wants to hear a well organized response with a clear focus and related details. She's checking to see that you express yourself in a way that is easy to understand and uses the conventions that make your response easy to follow.
… Cohesion
She wants to see that your sentences develop your ideas and are glued together with appropriate referents, transition words, parallels and synonyms. She's looking at how you use these devices to link your words and sentences together.
…Depth
Your examiner wants you to maximize the depth in your response by using time and the prompts' given contexts fully.
…Sentence Variety
She wants to hear a range of clauses and phrases. Starting most, or all, of your sentences with a simple noun or pronoun will prevent you from achieving a higher score.
…Completeness
Your examiner wants to see a balanced amount of time spent on each section of your response.
She also wants to see that you have addressed every part of the question. Some questions have more than one idea that you need to talk about.
…Pronunciation
She wants to hear that your syllable and sentence stresses are in the right place.
…Accurate Grammar
She wants to hear appropriate tenses, articles, collocations, vocabulary, common phrases, and phrasal verbs.
For increasing your tense accuracy, we offer workbooks for you to practice and self-correct.
Tutors & Workshops
If you need help improving your score in any of these areas, please join our workshops or talk to us about some CELPIP tutoring.
Please call/text Angela at 613-614-6460 for more information