Taking a Course with a CAEL Tutor Online
If you're thinking about taking a course with a CAEL tutor online, the first thing to consider is your time zone. Students in Moscow and Dubai should expect to take their classes during their early evening when it's 10 am in Ottawa.
Which Skills can I Practice with a CAEL Tutor Online?
You can practice your writing, speaking, reading and listening with your online CAEL tutor.
Your CAEL Tutor online can also help you with just one skill – writing, speaking, listening or reading. Some of our students only need a little extra help with reading, sometimes speaking, occasionally listening, but most often, writing is the big problem.
We specialize in writing and speaking, but we can help you increase your score with reading and listening techniques.
If you're concerned about taking CAEL, let's talk. Please call or text 613-614-6460 to schedule a free 10 minute video chat. 
Advantages
of a CAEL Tutor Online
There are several advantages to working with a CAEL Tutor Online. You: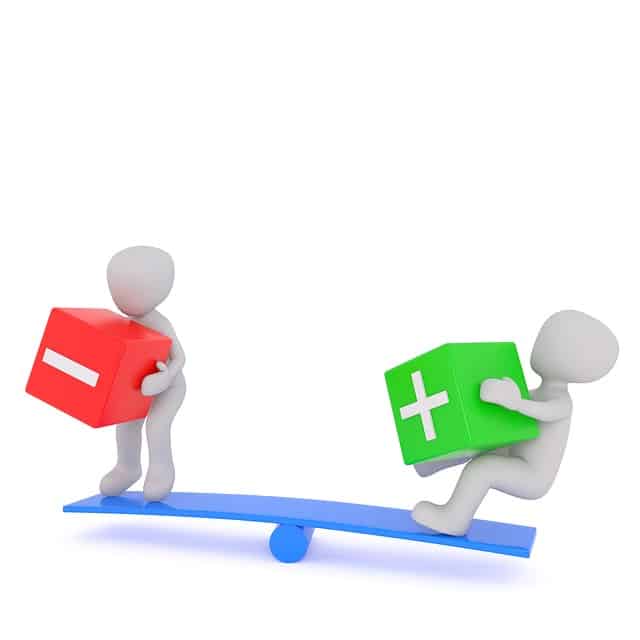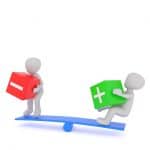 *  Practice your English from the comfort of your own home
*  Can access the class from anywhere in the world. Many of our students live in Dubai, France, Germany, and Brazil.
*  Move at your own speed because there's no-one in the classroom taking up all of the teacher's time
*  Receive lots of individual help.
*  Maximize conversation opportunities. There's no-one competing or waiting for you to finish speaking
*  Get customized classes that target the things you need, and want, to work on
*  Waste very little of your time
*  Schedule your classes to fit your busy life
How many Classes?
When you contact us, we'll ask you to submit a writing sample so that we can get an idea of your English level. We use your writing as a gauge because, typically, your writing highlights problem areas that we need to work on.
Typically, your total number of classes depends on:
* The gap between what you know and want to achieve
* How much of the work you prefer, or are able, to do alone
* How quickly you learn
* Your budget.
Disadvantages
of a CAEL Tutor Online
The only real disadvantage to working with a CAEL Tutor Online is the available class times. Your classes can only be scheduled between 10am and 9pm Eastern Standard Time.
CAEL Tutor Online Requirements
For your classes, you will need a full-sized monitor. You can use a laptop, iPad, or computer monitor.
For much of the class your tutor will share her screen so that you can talk about pictures, work through exercises, and follow examples. The small size of phone screens makes it very difficult for you to participate in your class fully.
Scheduling Classes
You can schedule your classes for the same time, or different times, each week. Classes can be scheduled Monday – Friday 10am and 9pm Eastern Standard  Time.
You can pay for your class using debit, e-transfer, credit card, Paypal, cheques, or cash.
Please call/text Angela at 613-614-6460 for more information.