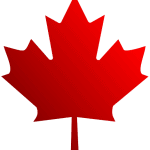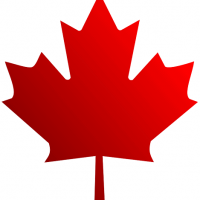 English Improvement Programs
Our English Improvement Programs are offered at three levels:
Beginner level (CLB 1-4)
Intermediate Level (CLB 5-8)
Advanced Level (CLB 9-12)
Beginner
The beginner level is for students who are hearing English for the first time and are struggling to understand and communicate in everyday situations.
By the end of these four courses, you should have a basic vocabulary and be able to understand simple conversations about what is happening around you.
Class Format
All of our English Improvement Programs are online courses. they are taught through zoom.
Classes are two hour and take place twice a week.
Each program has 3-5 participants.
How do I Register
Choose the program that you think will be most helpful to you.
Call, text, or email Angela 613-614-6460.
Intermediate
The intermediate level is for students who get lost when the dialogue moves from the present into the past or future.
By the end of these four courses, you should have a strong vocabulary and be able to follow conversations that shift through time.
What is included?
All materials are included in the class.
We record each class and share a link to the video with each student.
For more information
please call/text, or contact 
Angela 613-614-6460
What is expected?
We expect you to:
Review the video after class.
Complete your homework.
Have access to a computer or laptop during the class.
Advanced 
The advanced level (CLB 9-12) is for students who need accurate and efficient English to be considered credible within their professions.
By the end of these four courses, your ability to communicate efficiently and credibly with other professionals.
Paying for Your Classes
When you register for your program, we will send you a Paypal invoice that shows the amount you need to pay including taxes.
You can complete your payment using e-transfer, credit card, or Paypal
Refund Policy
We understand that sometimes life gets in the way, so we make some allowances.
20% of your payment is non-refundable
If you drop out of a program, we will refund $10 for each remaining class.
If you miss a class, you forfeit payment.