CELPIP Mock Speaking Test 1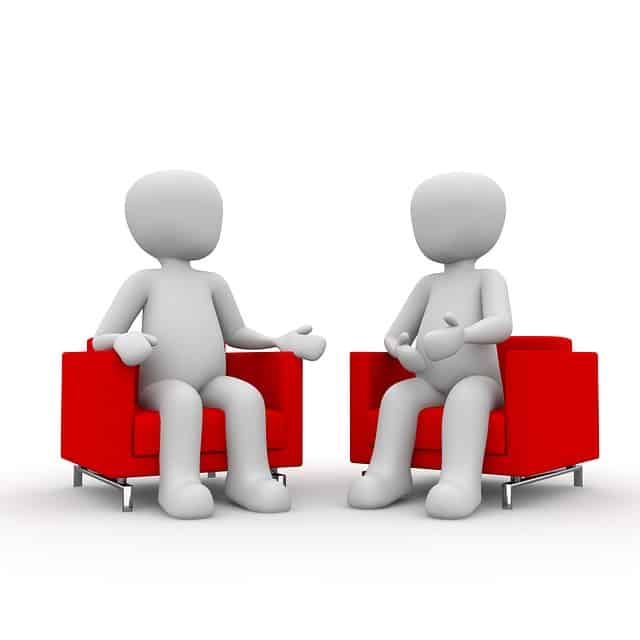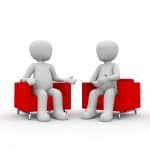 Hi there, I've prepared the CELPIP Mock Speaking Test 1 in the video on this page to help you get ready for your CELPIP test. However, you can also do a mock speaking test with me in a live one-hour session.
Mock Speaking Test – Live!
Typically, during a mock speaking test, you respond to the all eight prompts, and then I provide feedback and suggestions on how to improve it.
During this hour, you also have time to ask any questions, and pick my brain, about any of your test concerns.
Just text me at 613-614-6460 and we'll set up a convenient time that works with your schedule.
The cost of a Mock test is $40.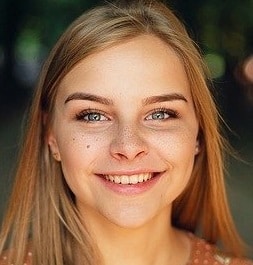 "…I got my 9, and I've completed my PR application!… Thank you Angela …"
If you would like detailed feedback on your speaking responses without scheduled class, please record your responses to any practice test and submit them to my speaking correction service.
The following CELPIP Mock Speaking Test 1 is intended to give you some free practice for the CELPIP Speaking test.
Click here for the second mock speaking test
If you would like to know your score and get some feedback on your responses, please record them on your phone and submit them to our Speaking Correction Service.
I know how hard it can be to find someone to practice your speaking with, especially when it comes to the descriptions you have to provide for the CELPIP Speaking test. I've done my best to prepare a couple of Mock tests along with pages for each of the speaking tasks so that you can get an idea of what your CELPIP examiner is expecting for each response.
CELPIP Speaking Task 1
When you're ready to tackle task 1, the CELPIP advice page explains how to think about the question, what to say, and how to organize what you say. That organization is key to getting a good score.
CELPIP Speaking Task 2
When you're ready to tackle task 2, the CELPIP Personal Experience page offers tips for structuring your response. Often, the easiest approach to this question is to think about how you'd respond in your own language and pay careful attention to the organization and sentence variety that you use when you answer in your own language.
CELPIP Speaking Task 3
Once you start preparing task 3, the CELPIP picture description page provides step-by-step instructions on how to go about describing the picture. Ideally, you're aiming to describe the 2-3 areas of activity that you have the best vocabulary to describe well. Use your preparation time deciding which areas those are.
CELPIP Speaking Task 4
When you're ready to tackle task 4, the CELPIP Prediction question page offers some tips about how to predict what might happen in the future. In order to get a good score for this response, it's critical to use the future tense of prediction.
CELPIP Speaking Task 5
If you're preparing speaking task 5, the CELPIP Comparison question page shows you how to blend your comparative forms, and how to use these comparative forms to persuade someone that your choice is best.
It's important to recognize that questions for speaking tasks five to eight all focus on the 'situation', therefore, with these questions, the examiner is testing your well your language skills can navigate more abstract concepts.
CELPIP Speaking Task 6
When you're ready to tackle task 6, the CELPIP Difficult situation question page can help with this tricky speaking prompt. On the whole, these situations where you're mediating a situation between two people is difficult for anyone. If you quickly choose the person you're going to support and identify two reasons, then it is manageable within the time.
CELPIP Speaking Task 7
When preparing speaking task 7, the CELPIP opinion question page can help; especially, if you have trouble thinking up ideas quickly. Because this task is very similar to writing task 2, it's often worth thinking about your response in the same way. In other words, use the same organization, tenses, and conditional forms, in this response as you use in writing task 2.
CELPIP Speaking Task 8
And finally, when preparing the last task, the CELPIP Unusual Situation question page should help. Just like questions 5-7, this one can be tough because, when all said and done, the description is less about the picture than about the whole situation.
CELPIP Mock Speaking Test 1